St. Thomas the Apostle Church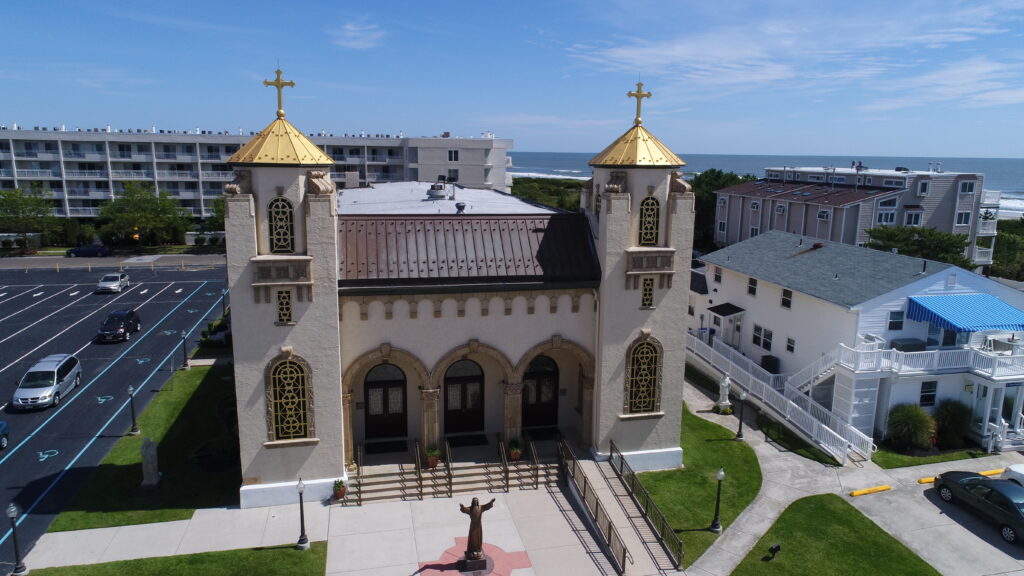 Ministry Schedules
Altar Server Schedule   Eucharistic Minister Schedule   Lector Schedule
Join Bishop Dennis Sullivan as he ordains five transitional deacons to the priesthood on Saturday, May 14:
Rev. Mr. Paul Abbruscato, Rev. Mr. Christopher Myers, Rev. Mr. Logan Nilsen, Rev. Mr Cesar Pirateque, Rev. Mr. Stephen Robbins
The Ordination Mass will be held at 10:30 a.m. at Saint Agnes Church, Our Lady of Hope Parish in Blackwood, NJ.  In-person attendance is limited to invited family, friends and clergy. All are welcome to watch and pray together via livestream on our diocesan social media channels:
facebook.com/DioceseOfCamden
youtube.com/camdendiocese
facebook.com/CatholicStarHerald
facebook.com/CamdenPriest
click to see film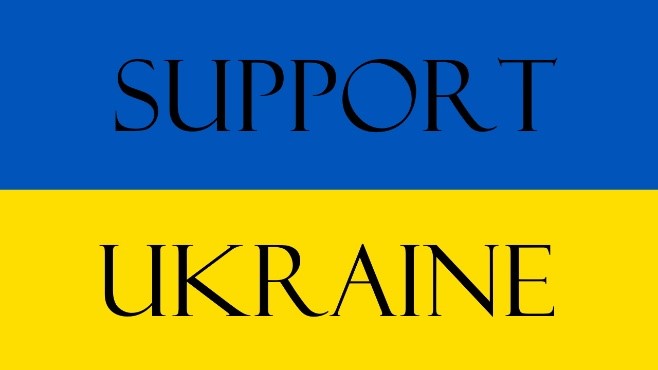 Please click above to make a financial donation to Catholic Relief Services, Help Ukrainian Families

---
Parish Online Giving
Safe & Secure!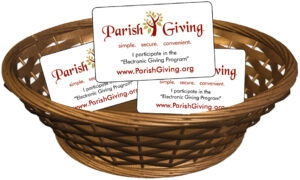 Please click here to sign up!