______________________________________________________________________________
Donation Drop-off for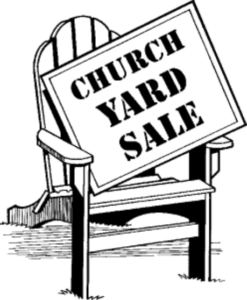 Knights of Columbus is starting to collect items for the Memorial Weekend Yard Sale, May 27th. If you have small items for donation, please drop them off under the awning at the back door of St. Philip Hall. Please, no clothing or shoes. All proceeds from the sales benefit KoC's activities. If you have larger items like furniture, a truck is available, please call the parish office.
Your unwanted items are someone else's treasure!

---
Mother's Day Novena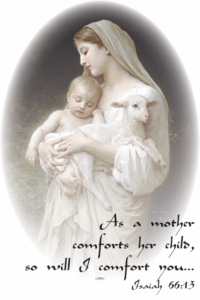 Mother's Day is Sunday, May 14th. We will offer a novena of Masses for all Mothers, both living and deceased. God Bless Mothers.
---

Assumption Regional Catholic School Announces Open Enrollment 2017
Assumption Regional Catholic School is now accepting applications for students in PreK3, PreK4 and Kindergarten – 8th grade. Did you know that ARCS is offering new families who transfer their student(s) to the school in grades 1-7 a transfer grant of $1,500 per student for the first year and $750 per student the second year?
To learn more about this great opportunity or to schedule a tour of ARCS contact (609) 652-7134 or emailcflammer@arcsgalloway.org