---
---
Calendar Raffle Winners for January   
Jack Boyle, Marcella LeRoy, Judy Straub, Gary Namutka, Joannie Rongione, Patty Delson, T. Kelly, Kim & Chuck Urban, Mildred Boyer,  Frederick Wood , Natalie McClelland ,  Frances Schreiner , Val Shear , Mary Borrone, Adele Hynes , Frank DeAngelis, Annamarie Alaburda, Marcella LeRoy, Joseph Guglielmo, Mary Neild, John Policarpo , Larry Brignati, Lawrence Caniglia ,Joseph Guglielmo, Mary Accordino, Joe Carapucci, Catherine Quinlan, Jacqueline Namutka, Andrew Yannelli, Jeff Garnett, Rocco DiAntonio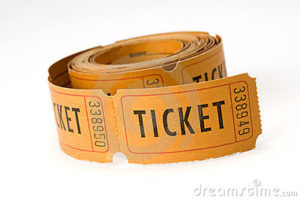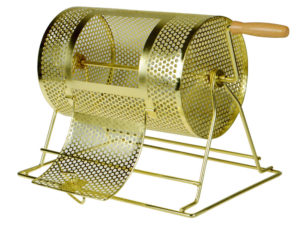 ______________________________________________________________________________________________________
SAINT THOMAS PARISH 
   WISHES EVERYONE A BLESSED
      AND PROSPEROUS NEW YEAR !!!
_________________________________________________________________________________

    Assumption Regional Catholic School
Welcome to Assumption Regional Catholic School, a vibrant Catholic community of learning where faith and knowledge meet!  We are committed to helping CREATE, INSPIRE, and NURTURE an environment that embraces GOSPEL VALUES, and meets the academic needs of each student for the growth of our school community. Our teachers and staff are dedicated to providing our students with the best educational opportunities possible. With nearly 55 years of academic excellence, our school fosters a spirit of caring that provides our Pre K 3 through 8th grade students a competitive educational environment while maintaining respect, values and morals of yesterday! At Assumption Regional Catholic School, education expands beyond the classroom.  Whether students interest are athletic, artistic, or academic, ARCS has a variety of extracurricular programs for every interest. To learn more about Assumption Regional School , explore our Student Life section, and learn more about our various programs, go to the  following link.     http://www.arcsgalloway.org/
---
Would You Like to Become Catholic?
(please click here)
If you ever even faintly thought of becoming a Catholic and did not know where and how to deal with it, I guarantee you, you are on the right page. We read from prophet Isaiah, "The Lord waits for you to come to him, so he can show you his love and compassion. For the Lord is a faithful God." (Isaiah 30:18) Cfr. Our Sunday Visitor. We too are eagerly waiting for you here at St. Thomas, a friendly, welcoming, non-judging parish. Just call us on 609-266-2123. You will never be alone anymore. You will find people who will share the same faith with you, pray together with you, celebrate joys and grieve together with you in case of a loss; and offer support and receive strength together. Just call and we talk. Welcome.