Knights of Columbus Annual Yard Sale
Saturday, May 23rd
4101 W. Brigantine Ave. (former convent)
opens at 8am


Please Note:  if you have any items you would like to donate, please drop off at 

convent garage no later than May 20th.  No clothing please!
---
St. Thomas Youth Group CAR WASH!
Saturday, May 23rd in Church Parking Lot
9am
$5. donation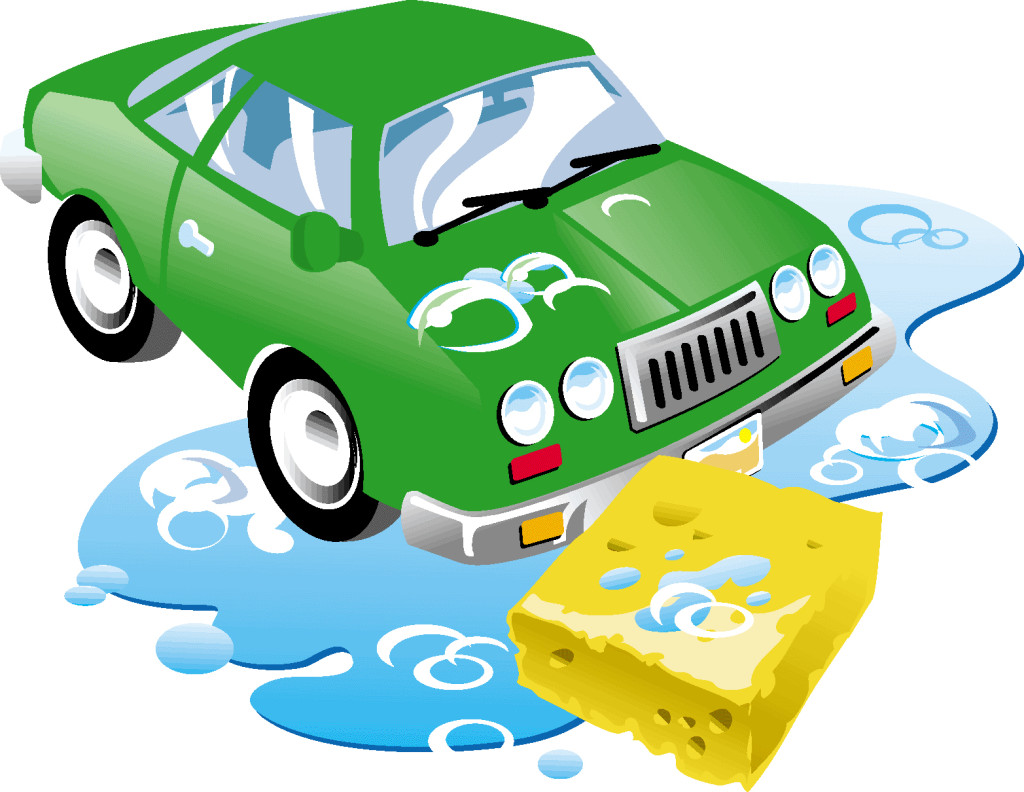 ____________________________________________________________
ROSARY FOR PEACE
 For about 15 months now, Rosary for peace in our hearts, our homes, country and the whole world have been said every Tuesday here at St. Thomas. In the summer, we gather to pray at the grotto of our Lady by the parking lot. When it is cold or raining, we pray in the church. We do have fun too…    some days with cookies, coffee or pizza! Attendance is very good. Just come and experience love in action.
---
If you ever even faintly thought of becoming a Catholic and did not know where and how to deal with it, I guarantee you, you are on the right page. We read from prophet Isaiah, "The Lord waits for you to come to him, so he can show you his love and compassion. For the Lord is a faithful God." (Isaiah 30:18) Cfr. Our Sunday Visitor. We too are eagerly waiting for you here at St. Thomas, a friendly, welcoming, non-judging parish. Just call us on 609-266-2123. You will never be alone anymore. You will find people who will share the same faith with you, pray together with you, celebrate joys and grieve together with you in case of a loss; and offer support and receive strength together. Just call and we talk. Welcome.