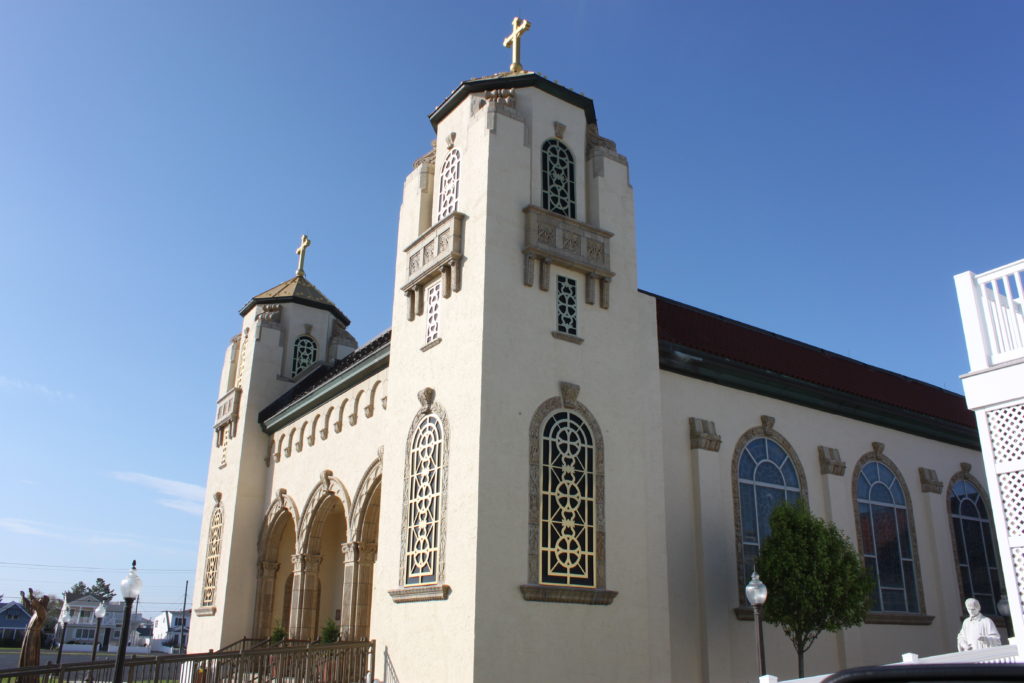 ---
---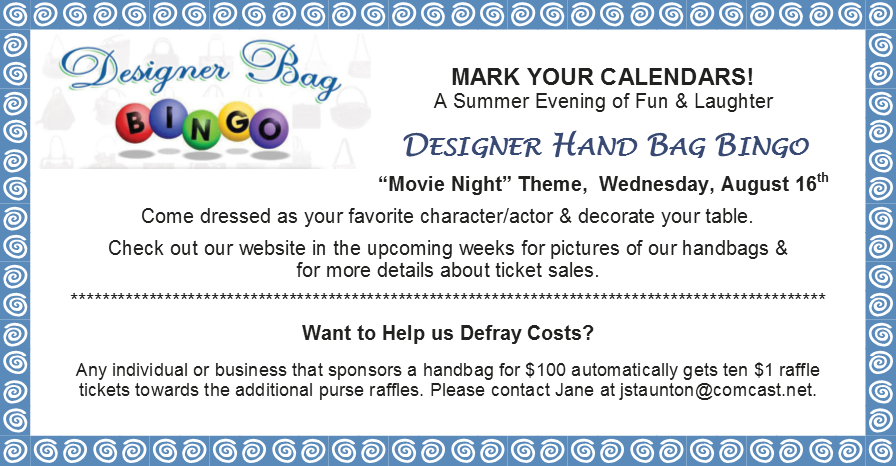 ---
Dear Parishioners:
This year, the theme Encounter the Living God provides a special opportunity for us to realize the presence of God around us.  Pope Francis tells us, when we encounter one another in respect and dignity, we encounter the living God.
Very soon, you will receive a letter from Bishop Sullivan (if you have not received one so far) which will include the 2017 House of Charity – Bishop's Annual Appeal materials. Also included in our bulletins this week is a pledge card for House of Charity. Please take some time to prayerfully consider making a donation to such a worthy cause that directly benefits the South Jersey area.
I ask for your continued prayers as we Encounter the Living God and are inspired to loving relationships that heal and sow hope.
May God continue to bless you and your family,
-Fr. Bill
---
---

Assumption Regional Catholic School Announces Open Enrollment 2017
Assumption Regional Catholic School is now accepting applications for students in PreK3, PreK4 and Kindergarten – 8th grade. Did you know that ARCS is offering new families who transfer their student(s) to the school in grades 1-7 a transfer grant of $1,500 per student for the first year and $750 per student the second year?
To learn more about this great opportunity or to schedule a tour of ARCS contact (609) 652-7134 or emailcflammer@arcsgalloway.org